---
Sunday's Late-Breaking Science
These two Late-Breaking Science sessions are being presented today. The titles and individual links to the sessions are provided. Additionally, links are included for the two Meet the Trialist sessions taking place today.
---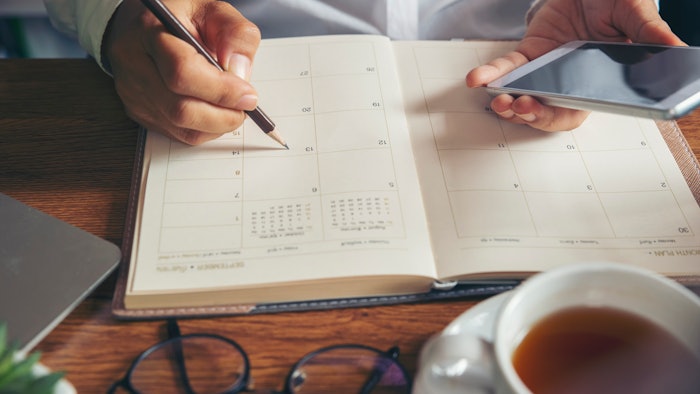 Sunday, Nov. 15
9-10 a.m. CST
LBS.04: Fish Oil, Fancy Drugs and Frustrations in Lipid Management
STRENGTH Trial: Cardiovascular Outcomes With Omega-3 Carboxylic Acids (Epanova) in Patients With High Vascular Risk and Atherogenic Dyslipidemia — STRENGTH
Effects of N-3 Fatty Acid Supplements on Clinical Outcome After Myocardial Infarction in the Elderly: Results of the Omemi Trial — OMEMI
A Three-Arm N-of-1 Trial With Statin, Placebo and Tablet Free Periods, to Verify Side Effects and Identify Their Cause: The SAMSON Trial — SAMSON
The Efficacy and Safety of Evinacumab in Patients With Refractory Hypercholesterolemia

4-4:45 p.m. CST
Meet the Trialist made possible in part from support of Amgen and Cytokinetics.
7:15-8:30 p.m. CST
LBS.05: Stents, Valves and Clots Daily Recap & Late-Breaking Science: Stents, Valves and Clots
A Prospective Multicenter Randomized Controlled Trial Assessing the Safety and Efficacy of the BuMA Supreme™ Biodegradable Drug Coated Coronary Stent System in Patients With Stable or Non-ST Elevation Acute Coronary Syndromes: Primary Endpoint Results of the PIONEER III Trial — PIONEER III
One-Month Dual Antipletelet Therapy Followed by Aspirin Monotherapy After Drug Eluting Stent Implantation — One-Month DAPT trial