---
Important registration information
Technical specs for the #ISC22 live broadcast environment.
---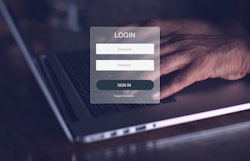 Supported Browser Language
We support the most current version of the popular browsers;
Chrome, Safari, Edge, and FireFox. Chrome is the preferred browser.
IE 11 is no longer supported as Vimeo Livestream is critical
and not available on IE. See further information here if needed.
Requirements & Supported Browsers – Livestream
Troubleshooting Livestream
Turn off Ad-Blocker
Mobile Support
OE Pro is designed with a responsive interface that is mobile friendly.
#ISC22