---
Scientific Sessions and ReSS go virtual, raise the bar
AHA has transformed Scientific Sessions 2020 and ReSS into a dynamic and engaging virtual world to bring science to you.
---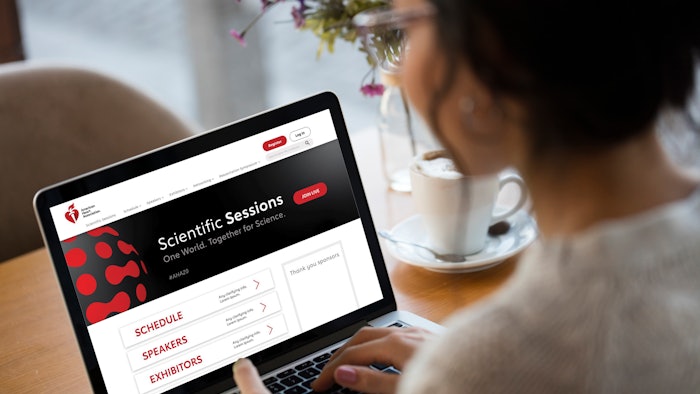 With this unified conference spanning basic, clinical and population science in cardiovascular and resuscitation research, you'll find more opportunities than ever for making connections, growing your career, learning and discovery than ever before.
The five-day meeting, which begins Nov. 13, features Live and OnDemand sessions across 27 programming communities. Here are a few of the programming highlights you can expect:
Scientific Sessions and ReSS bring you unprecedented networking and education opportunities on the virtual platform. This includes instant access to all hot-topic sessions from anywhere in the world. You'll be able to engage in live chats and participate in live e-Poster presentations, connect with your community and explore the virtual experience from the comfort of your laptop.
Register now for your front row seat to the best science and research of the year.