---
Visit the virtual Exhibit Hall
Visit the virtual Exhibit Hall to see the latest advances and participate in innovative networking opportunities.
---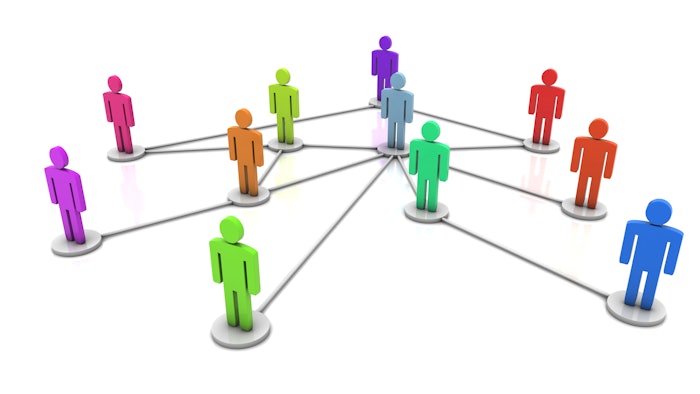 Visit the virtual Exhibit Hall to see the latest products and services from more than 40 exhibitors during all five days of Scientific Sessions 2020.
To allow time to visit other activities, breaks are scheduled each day from 10-10:30 a.m., 11:30-noon, 1-1:30 p.m., 2:15-2:45 p.m. and 3:30-4 p.m. (all CST).
Other virtual activities include:
·      Networking with attendees and exhibitor AI Matchmaking
·       Meeting with exhibitors
·       Group meetings to collaborate and share ideas
·       Cutting-edge science and technology learning that advances cardiovascular treatment through simulation and educational demonstrations
·       Connections on social media
Scientific Sessions 2020 and ReSS 2020 exhibitors are:
Acceleron
Alexion
Amarin Corporation
American College of Cardiology
Amgen
Amryt Pharma PLC
AstraZeneca Pharmaceuticals
Atricure
Bayer Healthcare Pharmaceuticals
BMS/Pfizer
Boehringer Ingelheim / Eli Lilly
Cardiometabolic Health Congress
Covance, Inc.
CSL Behring
Cytokinetics
Edwards Lifesciences
Elsevier
Elsevier- The Lancet
Esperion Therapeutics, Inc.
European Society of Cardiology
FDA Center for Tobacco
Fuji Film VisualSonics
Impulse Dynamics
Inari Medical
Janssen Pharmaceuticals, Inc.
Kaneka Pharma America
Know Diabetes By Heart
Mayo Clinic
Med Learning Group
Medtronic
Merck
Miltenyi Biotec
MotherToBaby Pregnancy Studies
MyoKardia
National Heart, Lung, and Blood Institute
Noom, Inc.
Northwell Health
Novartis Pharmaceuticals Corporation
NovoNordisk
Penn Medicine
Pfizer, Inc.
Target: Aortic Stenosis
Wiley
Wolters Kluwer
ZOLL Medical Corporation
Exhibits remain accessible through the OnDemand period closing until Jan. 4, 2021.