---
Thought leaders to inspire at Opening Session
The Opening Session of Scientific Sessions will be jam-packed with not-to-miss features.
---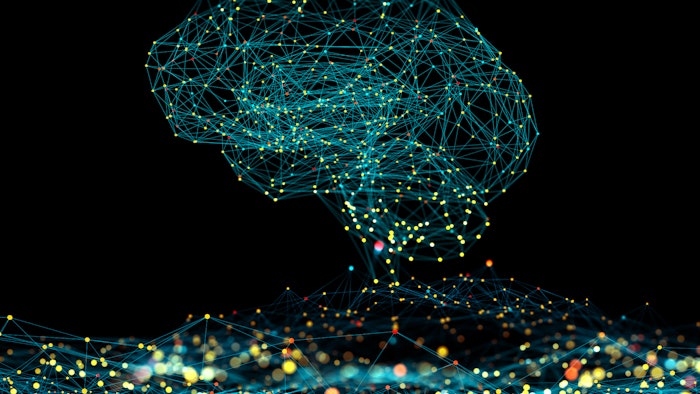 Be inspired by the present leadership of the AHA, then by two giants in the field of cardiology who have been making life-changing discoveries for decades. Here's what you can expect during the Opening Session:
An AHA welcome to this year's virtual format that will bring together global thought leaders to connect, learn and share.
A Welcome Address from AHA President Mitchell S. V. Elkind, MD, MS, FAAN, FAHA.
Program Highlights from AHA President-Elect Donald M. Lloyd-Jones, MD, ScM, FACC, FAHA, Chair, Committee on Scientific Sessions Program.
A Fireside Chat with Nanette Wenger, MD, FAHA, and Eugene Braunwald, MD, FAHA. Both of these individuals, now in their ninth decade, are still leaders in their respective fields. They will share their perspectives and long-range view on what's important to hold on to in this extraordinary year, discuss what's enduring about what we do as a profession, and stress the importance of continuing to advance science and cardiovascular care. They will be interviewed by former AHA presidents Clyde Yancy, MD, MSc, FAHA; and Robert Harrington, MD, FAHA.
A review of not-to-miss elements to add to your Sessions schedule:

Learn from the high-impact, late-breaking clinical trials and science. Presented in nine sessions, these findings will change practice and have transformative potential across the spectrum of cardiovascular, stroke, and COVID-19 care.
Attend the Presidential Session, which will feature the not-to-be-missed Conner Lecture as well as the presentation of six major AHA awards — all of which are going to women for the first time.
Attend Structural Racism as a Public Health Crisis (an American Heart Association and Association of Black Cardiologists session).
Hear the latest about COVID-19 from AHA research networks and others around the globe.
Engage in networking opportunities and early career focused sessions.
Participate in the Scientific Sessions Virtual Co-Pilots program, an experience where you can join a leader in your specialty, then follow their schedule, engage with them on social media and interact with them in networking activities.