---
Join the Scientific Sessions 2022 Scavenger Hunt
Find out Scavenger Hunt winners and join the competition.
---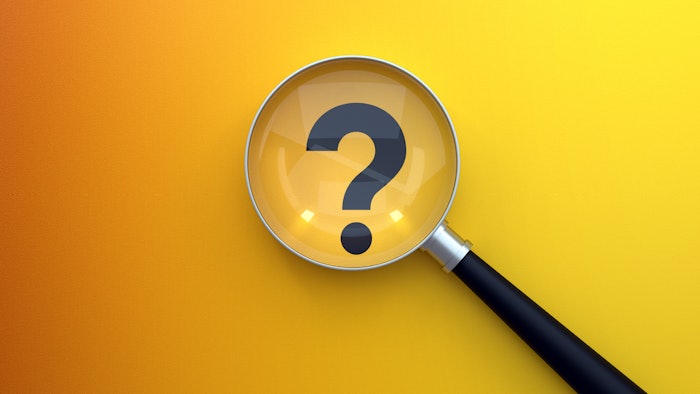 GAME RULES
You must be 18 years or older to play. Contest begins at 9 a.m. Central on Saturday, Nov. 5, and ends at Noon Central on Monday, Nov. 7.
Throughout the in-person and virtual experience, hunt for QR codes on featured sessions, exhibitor pages and networking events to earn points.
1. Download the Mobile Meeting Guide App by searching for "AHA Conferences" from your iPhone or Android store.
2. Hunt for QR codes embedded throughout the conference and scan with your phone to get credit.
3. Check the leaderboard in the Mobile App to see who is on top. The top 3 winners will be announced on the last day of the conference.
Top 3 winners will receive gift cards.
First Place: $500   
Second Place: $250
Third Place: $150