---
First Clinical Case Competition yields six Gold Award winners
---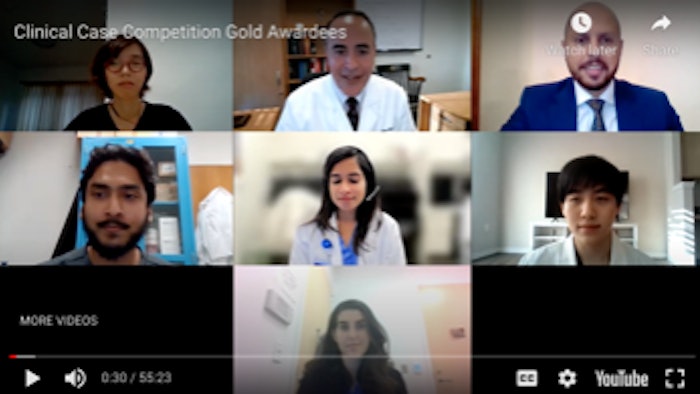 Congratulations to the Clinical Case Competition Gold Award recipients who participated in the first AHA Clinical Case Competition.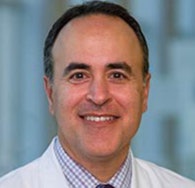 These individuals both nationally and internationally submitted outstanding case reports that were well presented and considered to be of high interest to our Scientific Sessions attendees.  
Amit Khera, MD, MSc, FAHA, and co-chair for the Committee on Scientific Sessions Programming, congratulated the award recipients and their important participation in the partnership of science and clinical medicine. 
Congratulations to the six Gold Award winners. 
Gold Award Winners
Shravya Vinnakota
Mayo Clinic Rochester
Category: Cardio-Oncology
17189: Radiation-Induced Accelerated Multivalve Disease in a Patient With Subaortic Membrane 
Juthipong Benjanuwattra
Texas Tech University Health Sciences Center, Lubbock, Texas
Category: General Cardiology (ACS)
16758: Unexplained Recurrent ST-Elevation Myocardial Infarction Complicated by Diffuse Alveolar Hemorrhage in Undiagnosed Granulomatosis With Polyangiitis
Ling Kuo
Taipei Veterans General Hospital, Taipei, Taiwan
Category: Cardiovascular Imaging
17160: Cardiac Sarcoidosis Mimicking Arrhythmogenic Right Ventricular Cardiomyopathy Presenting With Syncope
Mustafa Alam
New York Institute of Technology College, Mesa, Arizona
Category: Cardio-Oncology
17116: Recurrent Atrial Myxomas as a Presenting Feature of Carney
Complex
Danielle Sganga
Stanford, Palo Alto, California
Category: Critical Care Cardiology
17180: Complications of a Severe Case of Multisystem Inflammatory
Syndrome in Children
Yazan Aljabery
Cleveland Clinic Abu Dhabi, Abu Dhabi, United Arab Emirates
Category: Valvular Heart Disease
17147: Multidisciplinary-Team Management of a Severely Ill
Pregnant COVID-19 Patient With a Newly Diagnosed Severe Mitral
Stenosis
Watch here: https://youtu.be/uP2lba_a7iM
Visit Scientific Sessions Conference Coverage for more articles.