---
Member Connect
An online gathering place for Association Members
---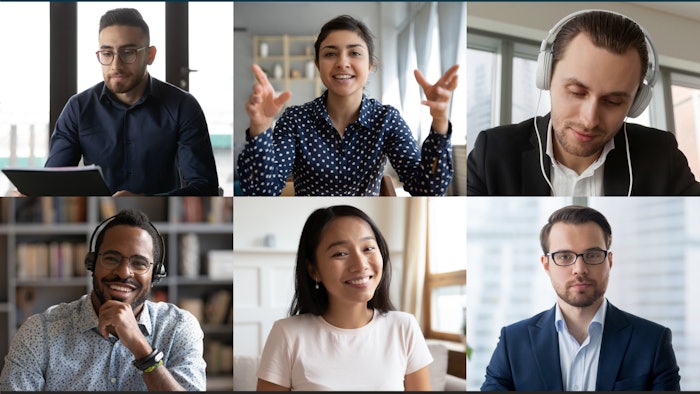 Member Connect
Welcome to Member Connect- an online gathering place for Association Members. Modeled after our First Friday art events that showcase a city's artistic community and allow people a unique opportunity to interact with artists in a social atmosphere. Member Connect will focus on the breadth and depth of knowledge available to members through the association's thought leaders and editors.  A combination of live and recorded education and networking will allow members to connect with one another and engage with experts, live.
Benefits include:
Builds and reinforces a sense of community among members. Also reinforces the importance of the association and the benefits of membership
Live education and networking events allowing members to connect, engage and learn from each other and experts.
Provides exhibitors and sponsors a tool to connect and engage with their target market.
Reinforces the importance of association membership.
Introduces a new revenue stream with good potential for growth.
No drain on association resources as the workload can be handled by Ascend
Aids in revenue generation in a year with predictably less revenue tied to meeting-related elements.
Member Connect Approaches:
Multiple live panel discussions by channel on a bi-weekly schedule. 
Live/pre-recorded releases of guidelines, clinical topics, or special reports. 
Pre-recorded 10-minute sessions on education topics. 
Live or "chat" Q&A with speakers. 
20-second videos submitted by authors to preview member magazines and journals. 
Readers submit microlearning content (short how-to's).