---
Exhibit Hall features more learning opportunities
Make meaningful connections. Experience groundbreaking innovations. Discover practice-changing insights. Get it all in our Virtual Exhibit Hall.
---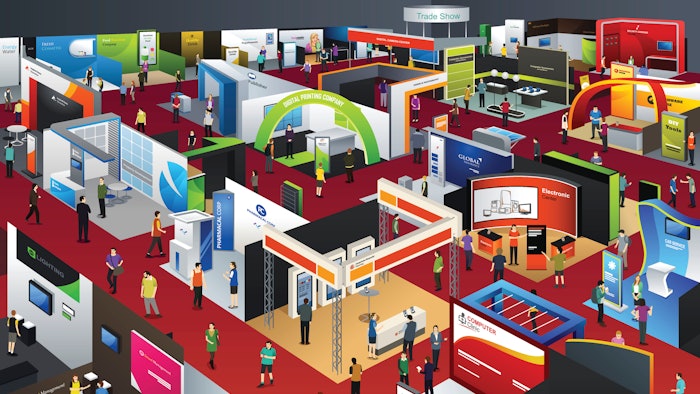 The exhibitors are a virtual Who's Who of cardiovascular science.
Acceleron Pharma Inc.
AHA Get With The Guidelines
AHA Hands Only CPR
AHA Healthcare Business Solutions (ECC)
AHA International
AHA Lifelong learning
AHA Quality Improvement (QORA)
AHA Research
AHA Scientific Journals
AHA Target: Aortic Stenosis
AHA/ASA Patient Health
Alexion, AstraZeneca Rare Disease
Amarin Pharma, Inc.
American College of Cardiology
Amgen
Amryt Pharma
AstraZeneca
Bayer
BD
Boehringer Ingelheim/Lilly Commercial
Boehringer Ingelheim/Lilly Medical
BridgeBio, Inc.
Bristol Myers Squibb
Bristol Myers Squibb / Pfizer
Bristol Myers Squibb Medical
Cardiovascular Clinical Sciences Foundation
CL Laboratory, LLC
Cytokinetics
Edwards Lifesciences
Esperion Therapeutics
European Society of Cardiology (ESC)
FDA Center for Tobacco Products
FUJIFILM VisualSonics
Great Wall International Congress of Cardiology
Inari Medical
Intermountain Healthcare
Invitae
Ionis Pharmaceuticals, Inc.
JAMA Network
Janssen Pharmaceuticals, Inc.
Kiniksa Pharmaceuticals
Kiniksa Pharmaceuticals Medical
Know Diabetes By Heart
Mayo Clinic
Med Learning Group
Medtronic
Merck & Co., Inc.
Natera
National Heart, Lung, and Blood Institute NHLBI
NEJM Group
Northwestern Medicine
Novartis Pharmaceuticals Corporation
Novartis Pharmaceuticals Corporation – Medical Information
Novo Nordisk Inc
Novo Nordisk Medical
Omron
Oxford University Press
Pfizer
Pfizer Medical Affairs – Rare Cardiology
PhaseBio Introduces REVERSE-IT
Quest Diagnostics, Inc.
Regeneron Pharmaceuticals, Inc.
SCIRENT Clinical Research and Science
theheart.org/Medscape Cardiology
TIMI Study Group
Tollos, Inc.
UPMC Heart & Vascular Institute
Wolters Kluwer
World Heart Federation
Yale University Pathology Labs
ZOLL LifeVest
ZOLL Medical Corporation