---
Beware of fraudulent website and booking scams
These are the #AHA23 official Scientific Sessions booking agencies.
---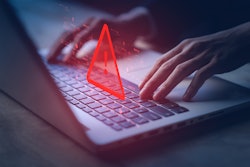 The American Heart Association has been alerted to fraudulent websites posing as official Scientific Sessions registration and housing websites. Please note these websites are scams and avoid sharing any personal and/or financial information with them.
Booking through American Heart Association's official housing and registration providers (listed below) ensures that you are working with a reputable company, your credit card information is secure, and you benefit from all services provided to conference attendees. Please look for the official Scientific Sessions vendor partner logo on all communications.