---
Awards and Distinguished Scientists
Six scientists to be recognized during #AHA23 for their significant contributions to cardiovascular research.
---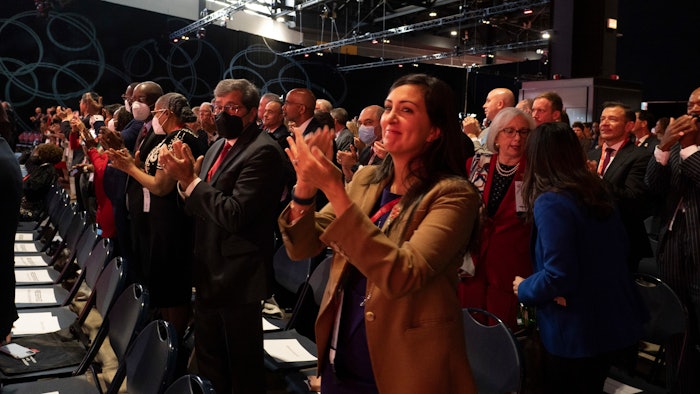 The American Heart Association designates the Distinguished Scientist Award to AHA members who have significantly advanced the understanding of cardiovascular, stroke or brain health. The 2023 awardees will be honored during Scientific Sessions.
The 2023 class of awardees are:
Patrick Ellinor, MD, PhD, FAHA, Acting Chief of Cardiology, Massachusetts General, Hospital Director, Cardiovascular Disease Initiative, Broad Institute of MIT and Harvard
Carlos M. Ferrario, MD, FAHA, FAPS, FACC, Professor Emeritus, Department of Surgery, Atrium Health Baptist Hospital, Wake Forest School of Medicine


Judith S. Hochman, MD, MA, FAHA, FACC, Senior Associate Dean for Clinical Sciences, Founding Director, Clinical and Translational Science Institute, NYU Grossman School of Medicine/NYU Langone Health


Deepak Srivastava, MD, FAHA, President and Senior Investigator, Gladstone Institutes, Professor, University of California San Francisco|


Jeffrey I. Weitz, OC, MD, FAHA, FRCPC, FACP, FRSC, FACC, FESC, FCAHS, Professor of Medicine and Biochemistry and Biomedical Sciences, McMaster University, Executive Director, Thrombosis and Atherosclerosis Research Institute


 Cornelia M. Weyand, MD, PhD, FAHA, Professor of Medicine and Immunology, Mayo Clinic, Professor Emerita, Stanford University
Watch for details about these individuals and their high impact contributions in the Scientific Sessions Daily News.