---
Engage with AHA professional membership
AHA professional membership offers benefits and networking opportunities.
---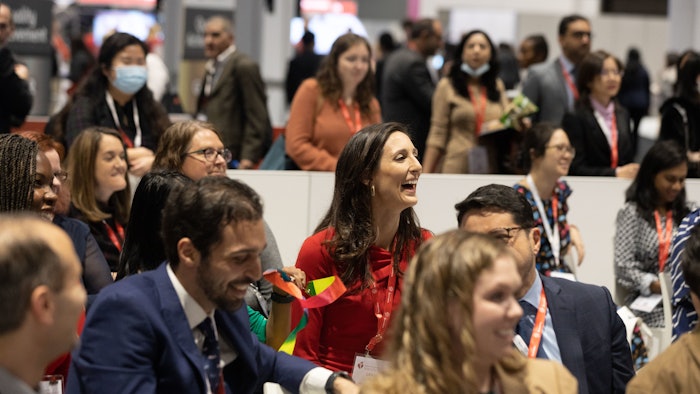 Members lead with heart, share their science with the world, join others with the same calling, engage at meetings that matter, lead in their community, plus so much more. As a member in one of our 16 scientific councils, you can engage in and advocate for your science interests as part of a global network of key science thought leaders. Through your work on development of guidelines and statements, peer review, planning science programming, mentoring or as an expert spokesperson, you will build lifelong connections and engage in career-developing initiatives. 
Visit the Membership Booth in HeartQuarters to learn about the ways you can engage and our range of benefits (like exclusive access to apply for over $500,000 in career recognition awards and over $150M in research funding annually.) Members will receive a special gift when they bring their redemption card to the booth. (Card is in the registration materials provided at check-in.)
While at Scientific Sessions 2023, members can take advantage of these unique opportunities:
All Member Reception
 5-6 p.m., Saturday, Nov. 11 
 (Ticket is required so purchase while registering or update your registration to reserve one now.

Membership Lounge
Members may play games, enjoy refreshments, engage with colleagues, and enhance your career skills. Fellows can unwind, reconnect and network plus pick up their new FAHA pin.
Council Challenges
Compete as a council member (or cheer on your team) at the Council Challenges:

The Council Challenge
3:15-4:30 p.m. | Saturday, Nov. 11 | Heart Theater
The Early Career Council Challenge
3:30-4:45 p.m., Sunday, Nov. 12 | Membership Lounge
Visit [email protected] to register to compete.