---
Livestream and OnDemand
With more than 25 hours of late-breaking science and all education sessions available, there's plenty to take with you even after you get home.
---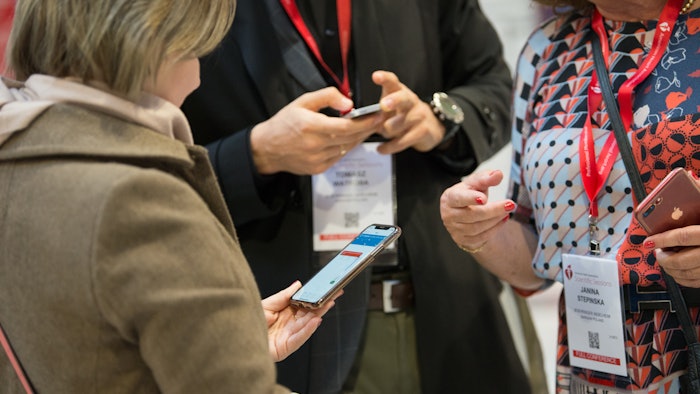 Livestream 25+ hours of late-breaking science and keynote lectures featuring the most talked about new cardiovascular and brain health clinical, population and scientific updates.
With your registration, you can:
Access 260+ on-demand sessions available within 24 hours after concluding on-site in Chicago.
Access the latest cutting-edge research from around the world with 3,000+ e-posters.
Discover the cutting-edge science and technology advancing cardiovascular treatment in our virtual exhibit hall.
Build relationships and share knowledge via video and text chat with the global scientific community.
Enjoy complimentary access to all session recordings for seven days post-conference without CE credit.
Access additional post-conference CE accreditation opportunities with the Sessions 2022 OnDemand Gold Package registration upgrade.
Experience Scientific Sessions 2022 content anytime, anywhere with Scientific Sessions OnDemandTM.
Access all the education, data and expert perspectives from the meeting — whenever and wherever you choose.
Features include:
Access to over 300 sessions covering 27 different specialty areas.
International expert faculty and moderators.
Early Career professional development content.
Meet the Expert sessions with key thought leaders. New!
CE credit opportunities.
Easy to use search, filter and credit claiming functionality.
Access to content Nov. 15, 2022, through Oct. 31, 2023.
The Gold Package adds Scientific Sessions OnDemandTM to your conference registration. Extend your experience beyond the conference with access to 300+ sessions anytime, anywhere, and earn CE. Access begins on Nov. 15.