---
Need a break? Stop by the Heart Hub
At the heart of the Science & Technology Hall, explore these learning and networking lounges.
---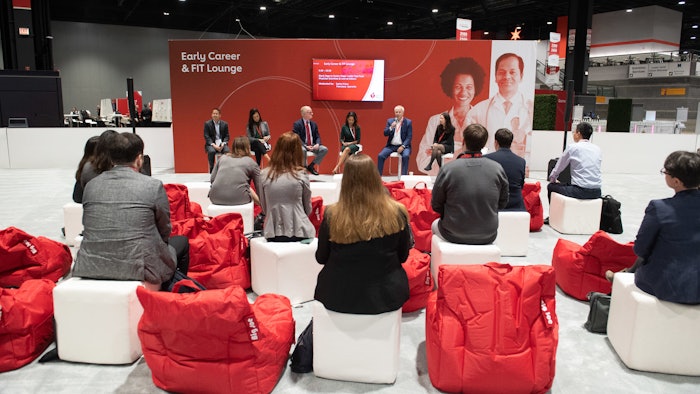 The Heart Hub is where you will find added education sessions, more AHA information and the latest on guidelines. Plus, don't miss the opportunity to network in one of the six lounges. In the Heart Hub, you will find: 
Heart Theaters
HeartQuarters
Health Innovation Pavilion
Recharge Lounge, sponsored by Sanofi
Headshot Lounge, sponsored by Bristol Myers Squibb
Early Career/FIT Lounge, sponsored by Kiniksa
Go Red Women in Science & Medicine Lounge, sponsored by Janssen
FAHA Lounge
Get With The Guidelines Quality Showcase
AHA/ASA Professional Membership
Members lead with heart, share their science with the world, join others with the same calling, engage at meetings that matter, lead in their community plus so much more.
As a member of one of our 16 scientific councils, you can engage in and advocate for your science interests as part of a global network of key science thought leaders.
Through your work on development of guidelines and statements, peer review, planning science programming, mentoring or as an expert spokesperson you will build lifelong connections and engage in career-developing initiatives.
Visit the Professional Membership booth in HeartQuarters to learn how you can get more involved with the American Heart Association.